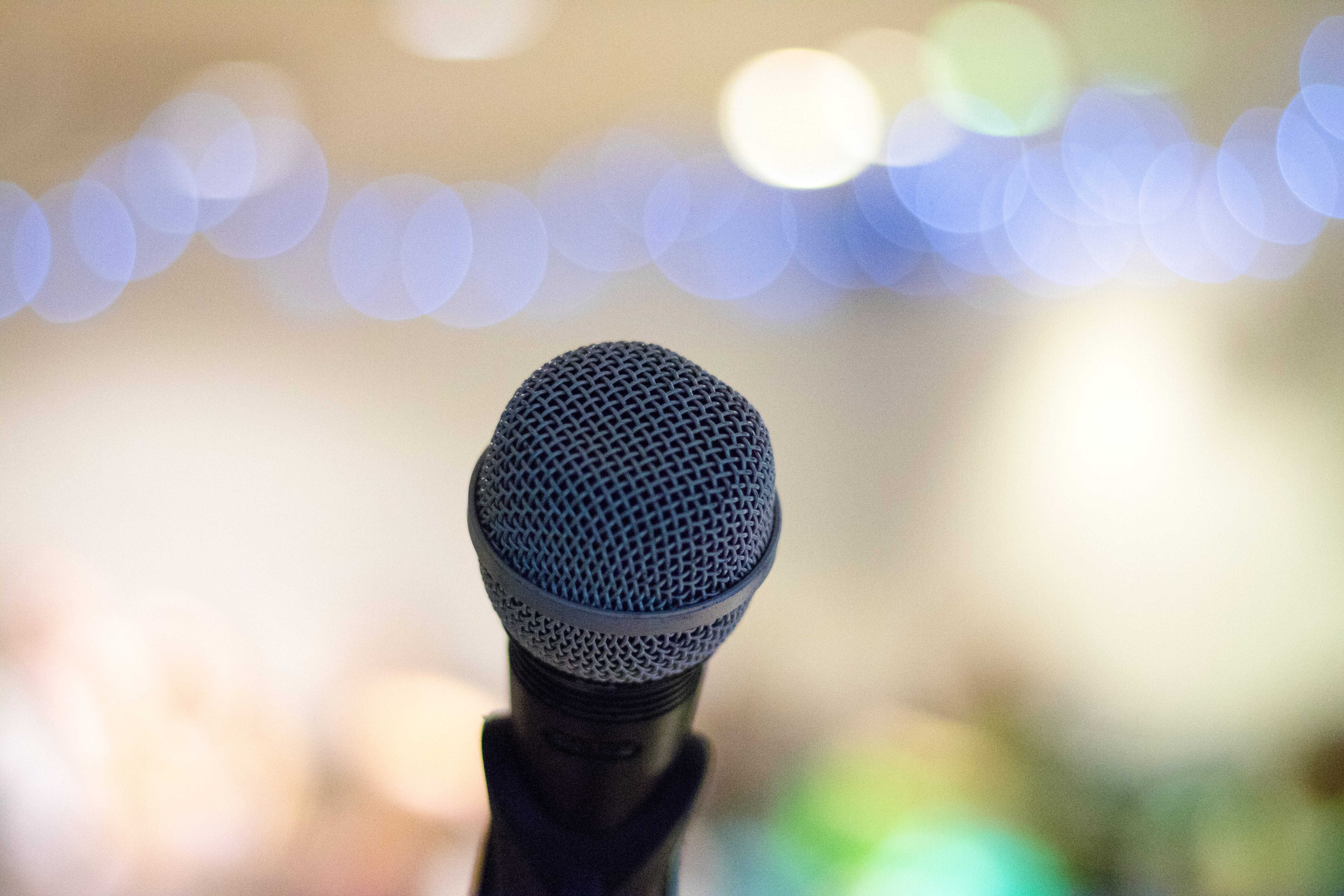 "You can do anything. Know your worth then build on it"
Her Lable
Vier Sterne Deluxe Records was founded in 2011 by two friends with the same interest in music.


In 2012 they celebrated their first major release. With "6th October (Tag der Nation)" by DJ Kaito they held there first viral hit in our hand.


2015s "Anders ist besser album" by Si-To MC saw a similar devellopment.
In October of 2016 they partnered with the platform INICAT. The DISS EP by DJ Kaito skyrocked to Nr.1 of the INICAT charts at release and stayed a few weeks in the top 5.

NAOMI is their new upcoming star and with her first Single in 2021 she will make an impact on Vier Sterne Deluxe Records.